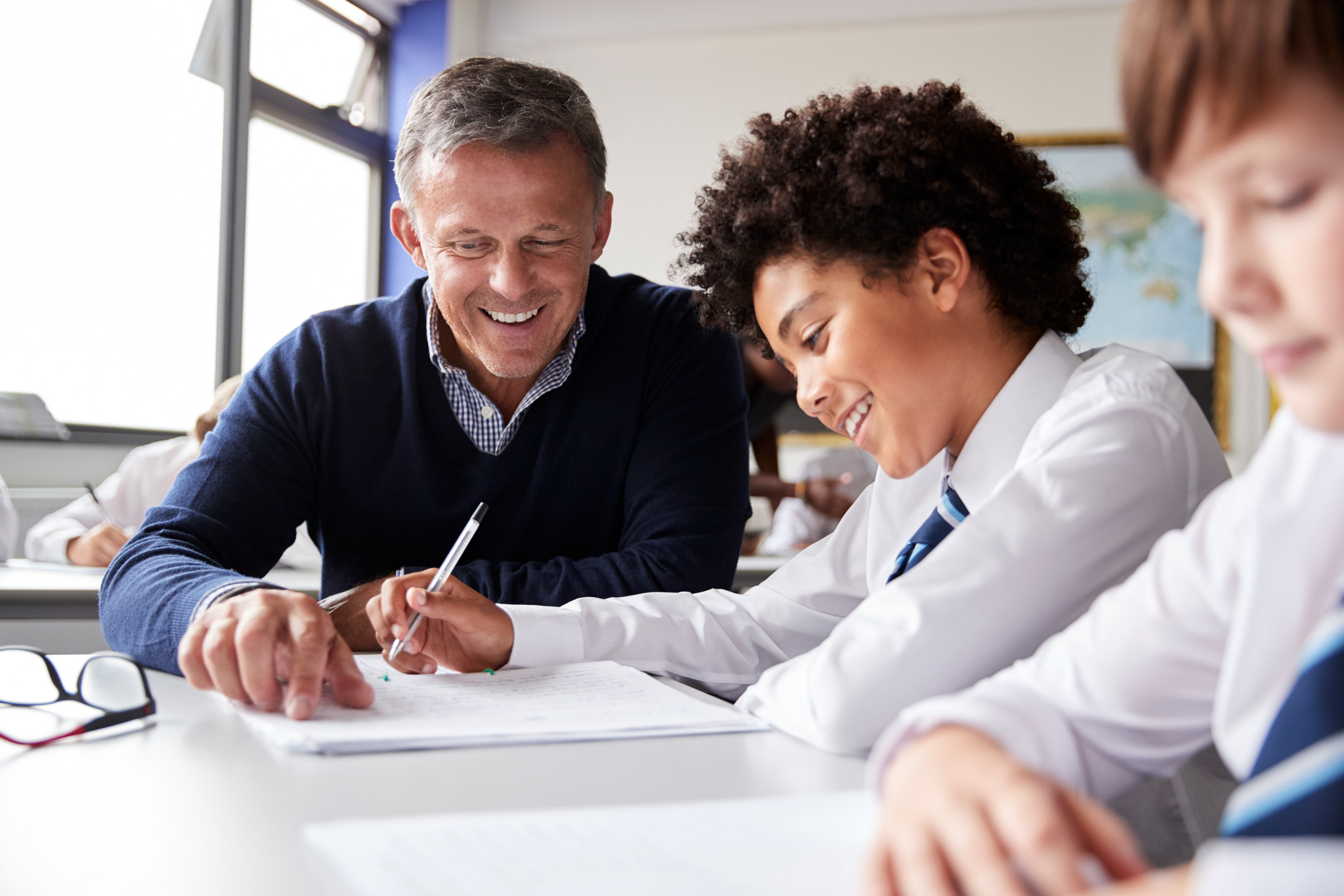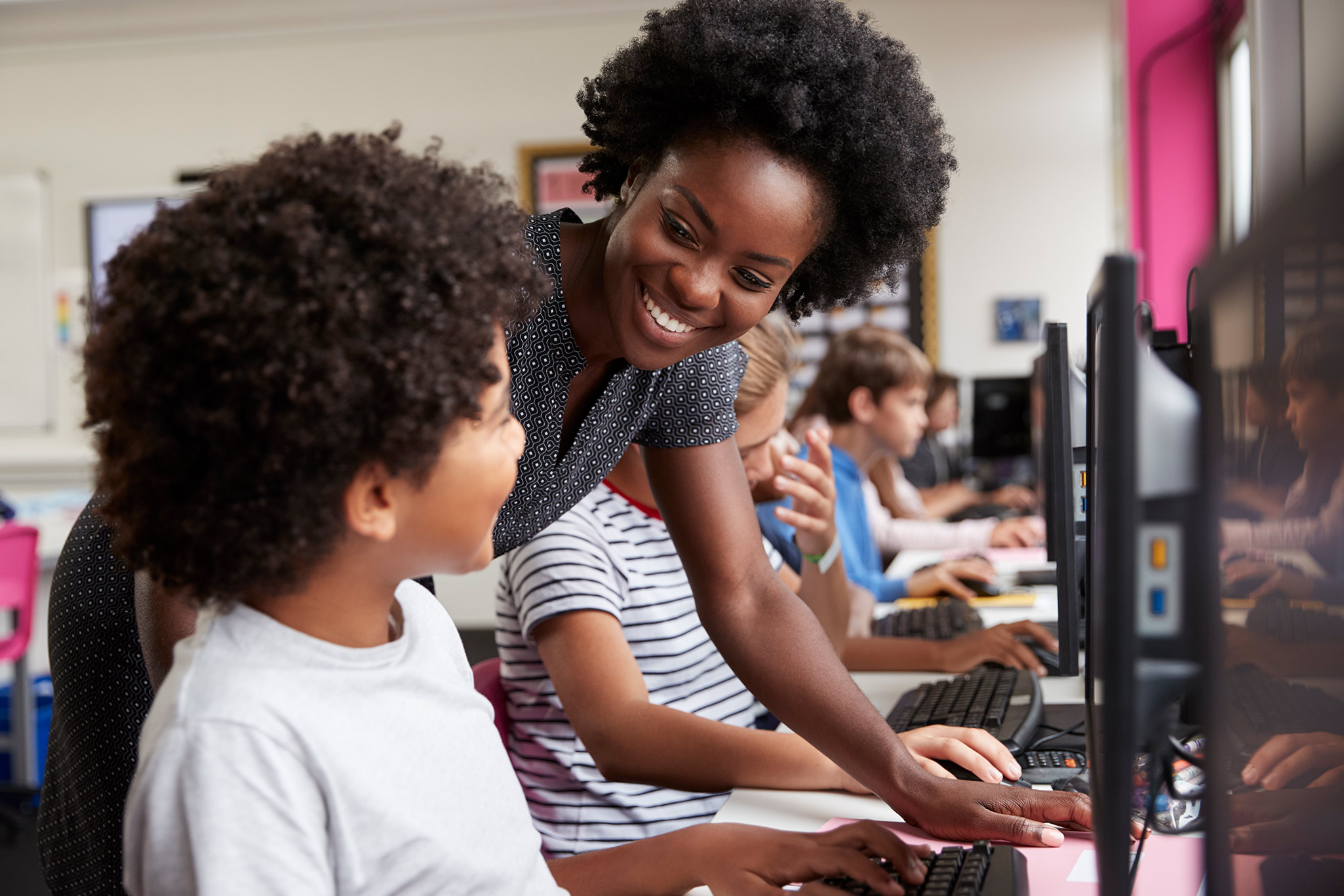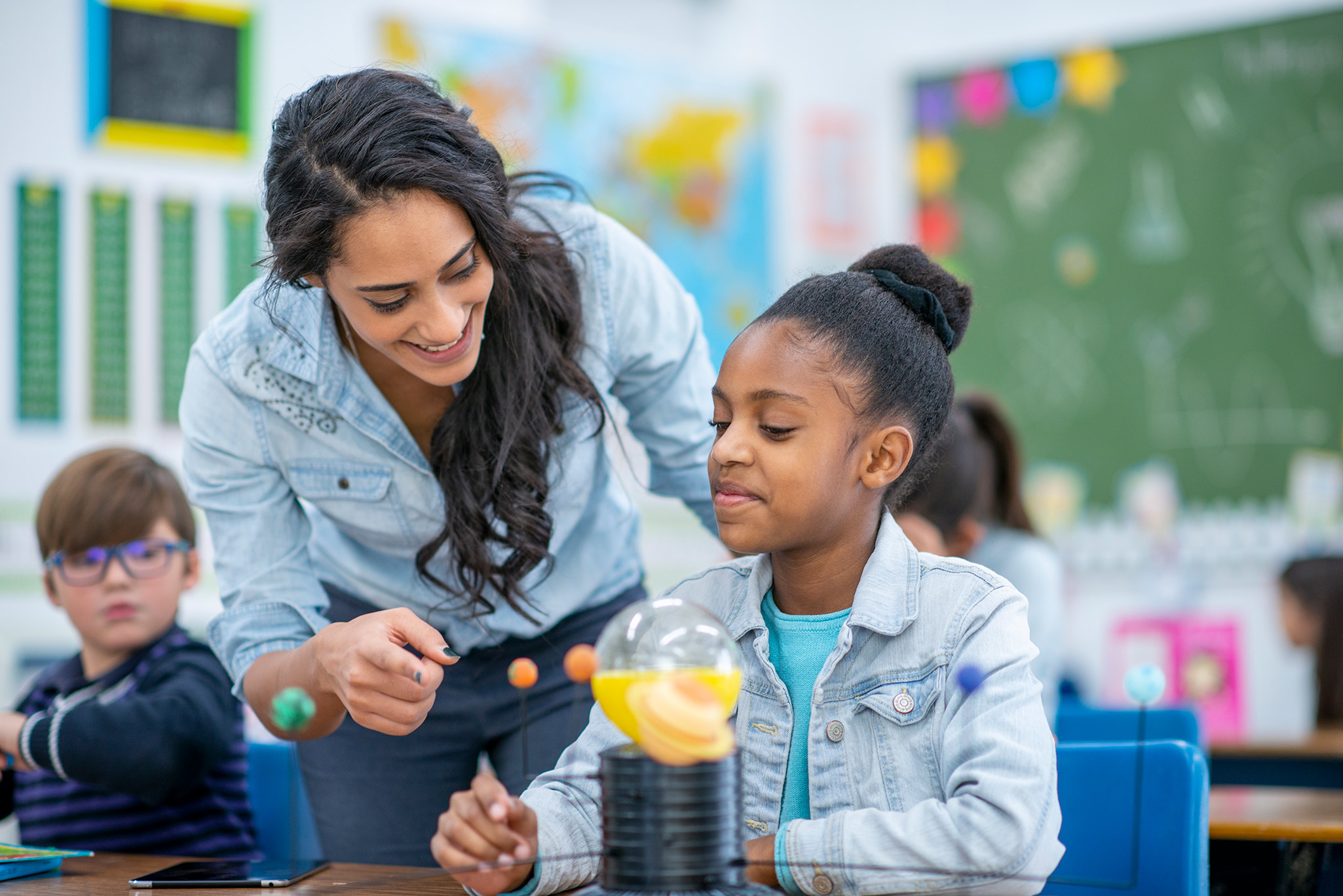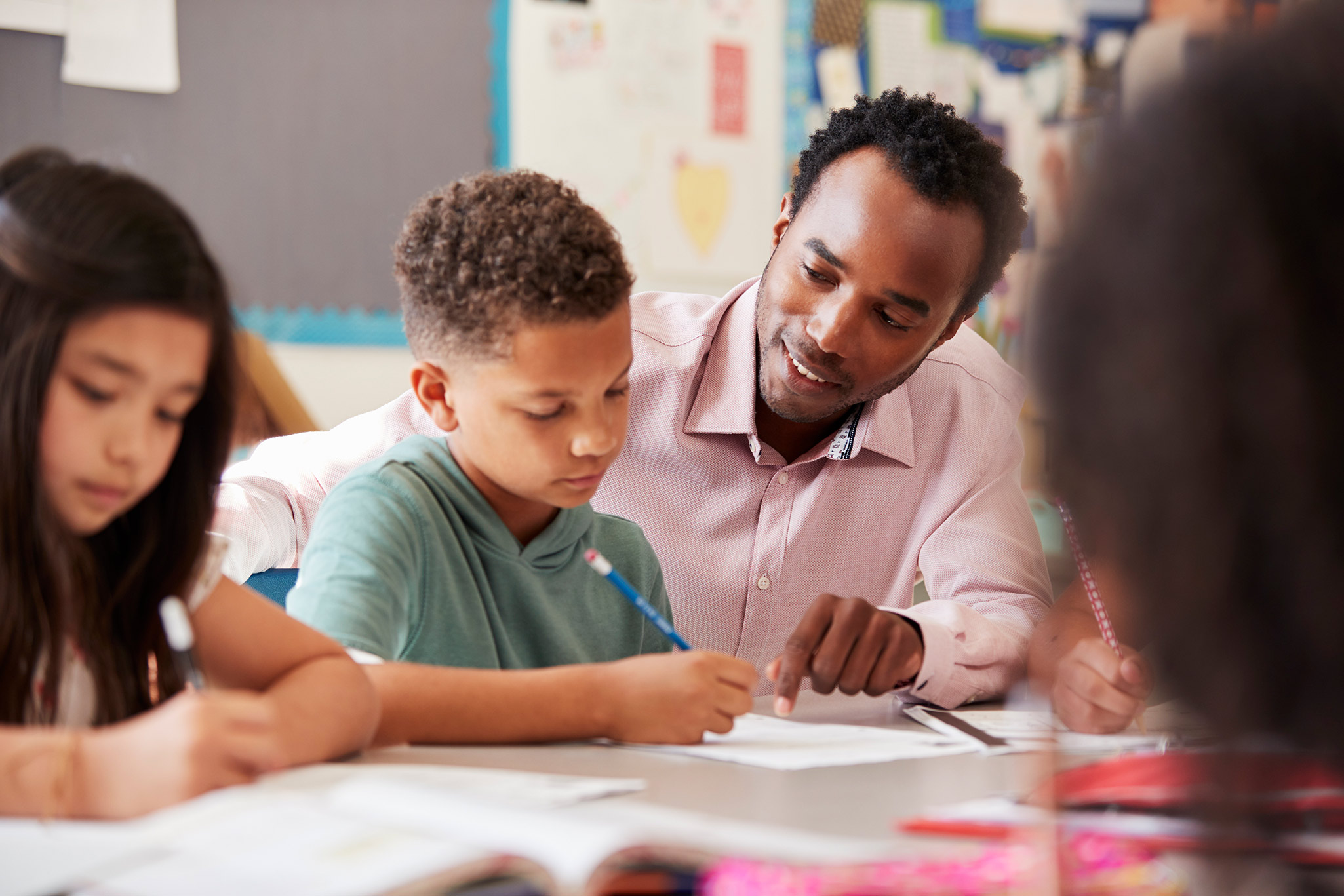 istockphoto-1047620348-2048x2048
istockphoto-1047616998-2048x2048
Male teacher working with elementary school boy at his desk
Diverse group of elementary school students in the classroom.
Creating the Next Generation of Equity-Centered School Leaders
Comprehensive Assessment of Leadership Learning-Equity Centered Leadership (CALL-ECL) Project
The CALL-ECL Equity-Centered Principal Pipeline Initiative project will study urban school district efforts to prepare equity-centered school leaders. The project will document the development of principal development pipelines, trace the growth of professional networks, and develop data tools to support the practices of equity-centered leaders in schools. 
The CALL-ECL research project is a 6-year effort to document district efforts to create equity-centered principal pipelines. Our nation is faced with a challenge of creating more equitable schools for students and families. In 2021, the

Wallace Foundation

launched an ambitious program

Equity-Centered Pipeline Initiative

(ECPI) to support the development of equity-centered school leaders in eight urban districts. We know that

school leadership matters

for the improvement of student learning and growth; and the Wallace ECPI initiative focuses on how leaders can be prepared to create more equitable schools.  
How do districts develop and use networks to support principal development pipelines?
How do districts design and implement equity-centered principal pipelines?
What practices guide the work of equity-centered principals?
How can we measure and support equity-centered school leadership practices?
How can we design a process to measure the effects of equity-centered leadership preparation programs?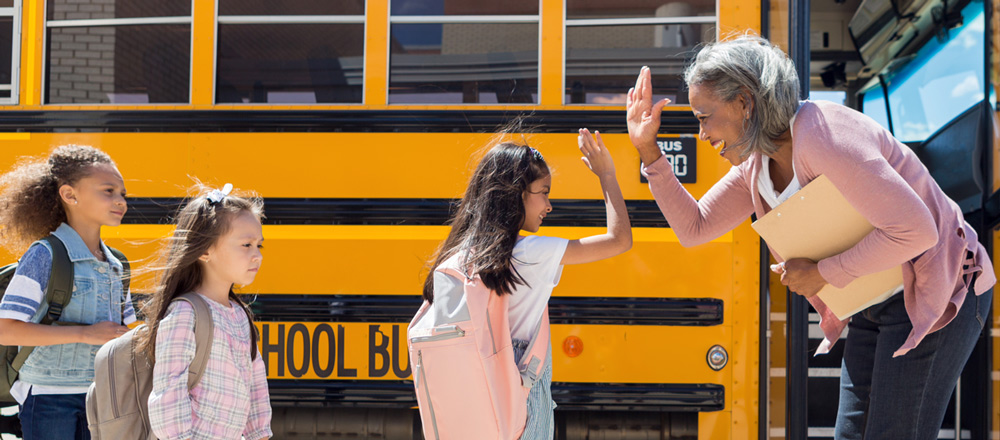 The CALL-ECL study will have five key parts:
The Network Study will trace the growth of professional networks across the districts and national partners throughout the pipeline development process;
The District Theory of Action Study will track the development of the equity-centered pipeline programs in each ECPI district from the initial theory of action through program implementation;
The School-level Study will seek to document what equity centered leadership practice looks like in schools;
The Instrumentation Study will build information tools, based on CALL, to develop practice-based information tools that support equity-centered school leaders; and
The Efficacy Study will design and propose a study to measure the impact of equity-centered leadership in schools. 
The Comprehensive Assessment of Leadership for Learning - Equity-Centered Leadership (CALL-ECL) Tool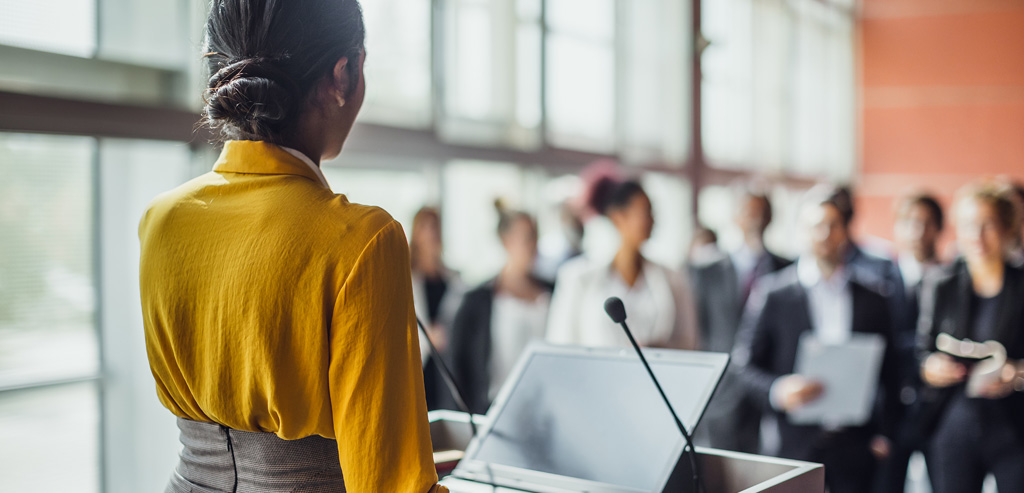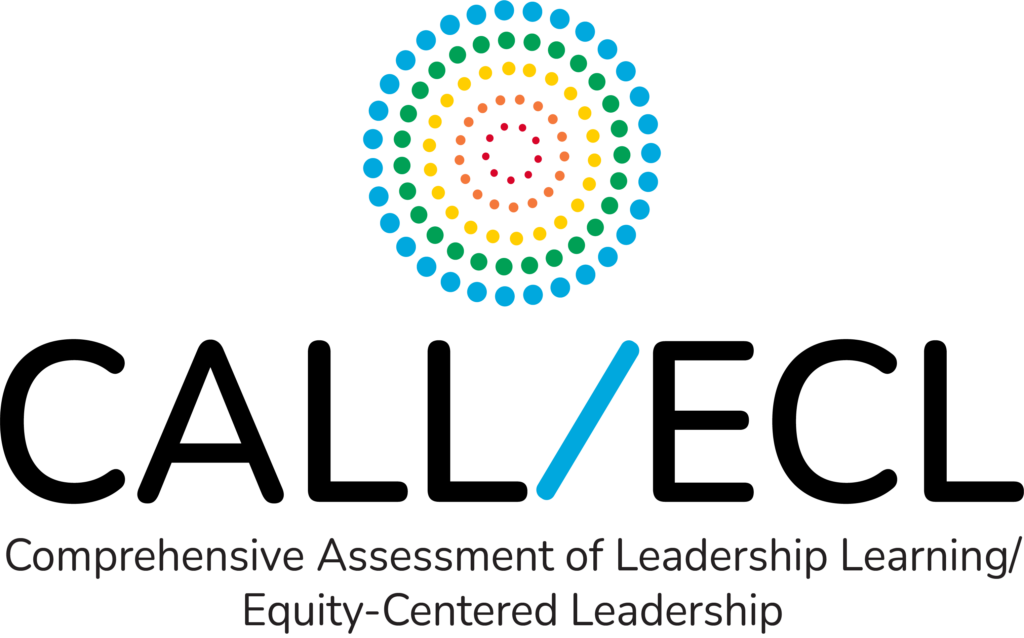 CALL-ECL brings a team of nationally recognized researchers with expertise in school leadership, equity, improvement, research and instrument design and data analytics to inform and support high-quality principal preparation programs.
The Wallace ECPI project features eight large urban school districts that have expressed strong support for improving equity-centered school leadership development pipelines.